Menu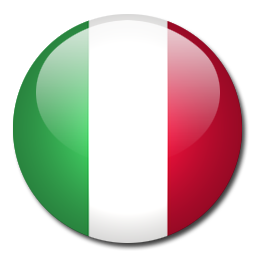 B&B Castellazzo è una struttura a conduzione familiare sita in Paceco nella provincia di Trapani (TP).
Si trova praticamente al centro della Provincia, a breve distanza dai principali posti di interesse turistico e a soli 5 km da Trapani e dal mare, 10 km dall'Aereoporto Birgi e 20 km dalla splendida Marsala.
La struttura è dotata di camere doppie, triple e quadruple oltre a un ampio giardino e piscina.
VI ASPETTIAMO al
B&BCastellazzo
dove vi sentirete come in famiglia.. ma più rilassati!

B&B Castellazzo is a family-run hotel in Paceco province of Trapani (TP).
It is located in the center of the province, not far from the main touristic places and only 5 km from Trapani and from the sea, 10 km from the Trapani's airport (Birgi) and 20 km away from the beautiful Marsala.
The hotel has double, triple and quadruple rooms as well as a large garden and a swimming pool.
COME to B&BCastellazzo where you feel like family .. but more relaxed!